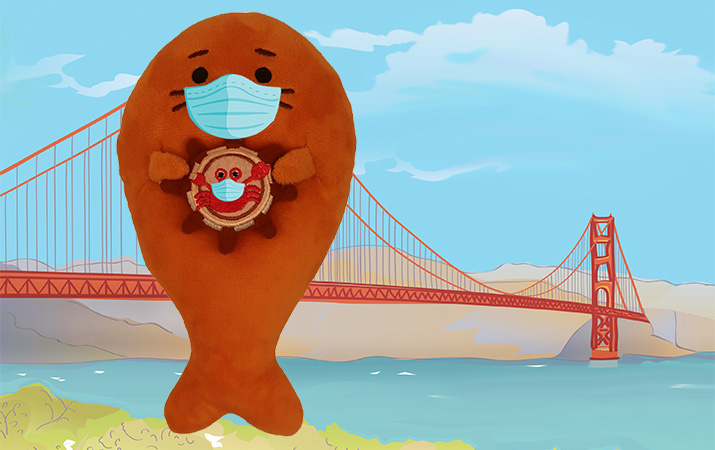 Summer is here, California is reopening slowly, in four phases. Health and safety determine what opens and when, in different regions around the state.
Hotel and vacation rentals for leisure tourism are not open, theme parks, national and state parks, campgrounds, public parks, swimming pools, playgrounds, picnic areas, theaters are closed statewide.
In San Francisco, Fisherman's Wharf has takeout Ghirardelli chocolates and ice cream, bike rentals, sea lions at Pier 39, but no bay cruises, cable cars are not running, Alcatraz and museums (e.g. Exploratorium and California Academy of Sciences) are closed, restaurants are takeout and outdoor dining only.
In southern California, San Diego Zoo, San Diego Zoo Safari Park, Legoland California are closed. "Parks will be reopen when the situation has improved and it is deemed safe to do so," says San Diego Zoo.
Tip: In some parts of the state, such as Del Norte and Humboldt counties on the Redwood Coast, coronavirus has had less impact. These counties are opening earlier than largest and most populous counties, such as Los Angeles.
Know before you visit
– Continue social distancing, 6 ft.
– Social distancing includes outdoor spaces, such as the beach, hiking trails, parks.
– Face covering is required for dine-in restaurants and shopping in supermarkets, other indoor businesses.
– Plan ahead! Make an itinerary, find out what's open, and understand new visitor guidelines.
California State Parks Reopen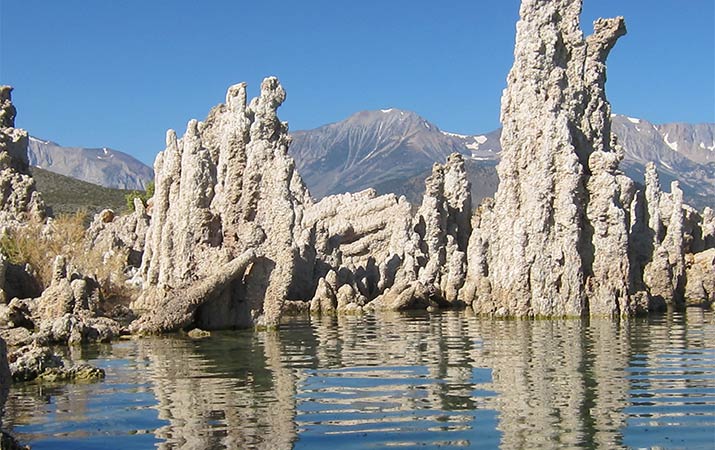 Things will be different in California state parks when they reopen, and visiting will be a new experience.
Trails may be one way, parking lots may be closed to limit crowds, visitor centers are closed, so you can't get maps and information, restrooms may not be open or have hand sanitizer.
Check California state parks website to find out which specific parks and beaches are open, what services are available, visitor guidelines.
Campgrounds are gradually reopening. Make your reservations for California state parks campgrounds online: ReserveCalifornia.
On Travel for Kids | California, you'll find plenty of information about fun things to do with kids in our state parks.
Here's Travel for Kids short list of some favorite California state parks:
Jedediah Smith Redwoods State Park (Redwood Coast)
Boethe-Napa Valley (Calistoga) – Camp in a yurt
Columbia (Gold Country) – Preserved Gold Rush town
Mono Lake (Eastern Sierra)
Natural Bridges (Santa Cruz) – Fabulous tidepools!
Leo Carillo (N of Santa Monica) – Camp at the beach
Old Town (San Diego)
National Parks Reopen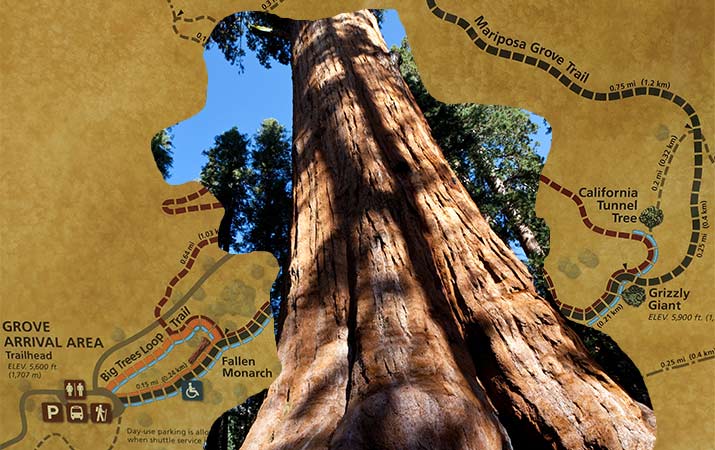 National parks in California will reopen on different schedules.
On the national parks website, find latest information – what's open, what facilities are available, whether a timed entry is required, and how to visit.
Here's info on some popular parks:
Yosemite – Opens June 11, day use reservations required
Sequoia – Kings Canyon – Trails open June 4
Point Reyes – Trails and parking are open
Redwood – Trails are open
Lassen Volcanic – Reopens June 1
Joshua Tree National Park is open, but summer is not the season to visit (too hot). Death Valley will not reopen until later this year.
Check out complete list of all California national parks.
Cities Reopen
Before making travel plans, check out popular attractions and museums to find out what's open.
San Francisco
Alcatraz Island
California Academy of Sciences
Central Coast
Santa Cruz Beach Boardwalk
Los Angeles
Disneyland – Opens July 17
Pacific Park – Santa Monica Pier
San Diego
San Diego Zoo – Opens June 20
San Diego Zoo Safari Park – Opens June 20
For residents of California, start with day and weekend trips, then plan longer trips. Even visiting familiar destinations will be a changed experience – such as painted circles on grass in the park, one way hiking trails, no restrooms open at some locations.
For out of state visitors, consider planning your trip for later in the summer, July or August, after California public health determines it's safe for more parks and attractions to reopen.
As more of California reopens, we will update this post.