Cruising the Carian Coast
A family tour Sat July 25 – Sat Aug 1, 2015
Led by a specialist archaeologist guide it's a really unique trip, highly educational (for adults and kids), great fun and of course lots of superb swimming off the beautiful boat.
Find out more about our family trips at Family Tours and Family Travel – Why Peter Sommer Travels.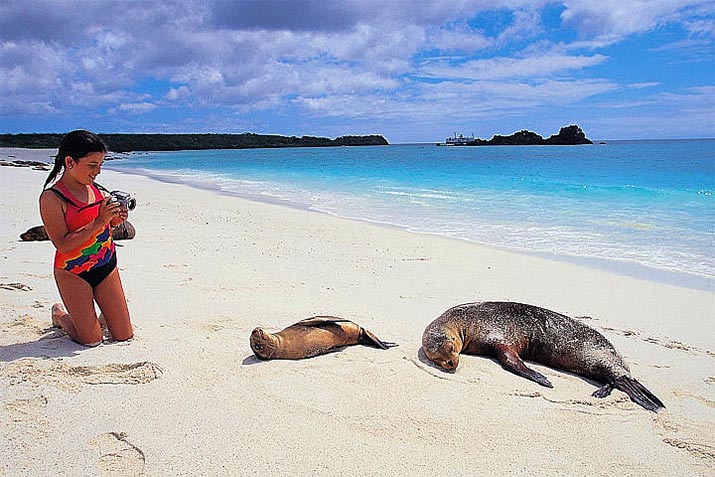 Ecuador and Galapagos Family Tour
Free Quito-Galapagos-Quito airfare (a $500 value) for the following departures in May and June:
May 4-8, 9-13, 18-22, 23-27, and June 1-5, 6-10, and 20-24, 2015.
Other departure dates may be available. Call for availability: 1-888-268-9753
National Geographic Traveler magazine named Classic Journeys 'Cuba for Families' one of "50 Tours of a Lifetime" for 2015. It really will change the way your family sees – and lives in – the world. The People-to-People program introduces you to the real people of the island: farmers, artists, school students, naturalists, cigar-makers and more. In the company of expert guides native to Cuba, your family will have an adventure that goes beyond the touristic to let you see and feel real life.
Find out more about Classic Journeys family multisport trips and Cuba for Families programs.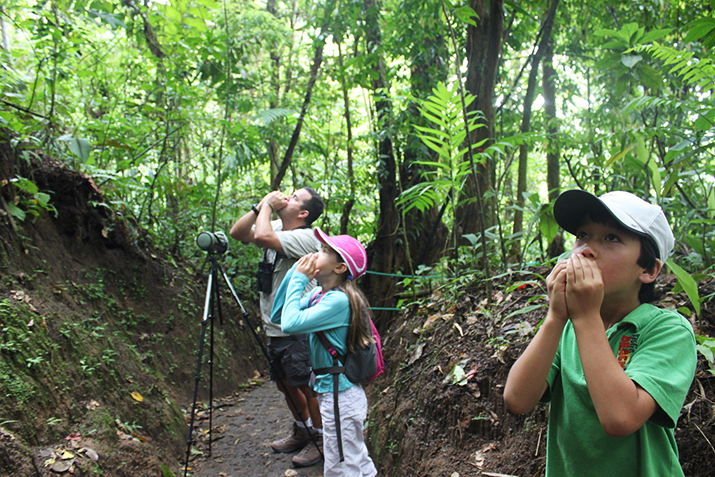 Lapa Rios Tropical Adventure
Free EXTRA night at Lapa Rios Eco Lodge & nocturnal tour
When traveling between April 19th through December 15th, 2015 (Black-Out Thanksgiving week)
Wildland Adventures premier Costa Rica eco-tour ventures into the most verdant tropical ecosystems in the remote rainforests of the Osa Peninsula and the mystical cloud forests of Monteverde.
Other departure dates may be available. Call for availability: 800-345-4453
Plan your once in a lifetime family trip to Myanmar with Quivertree this summer.
Once known as Burma, this is a nation only recently introduced to tourism. This unique "Land of Golden Pagodas" offers something for everyone – trekking to distant hill tribes, biking past hundreds of ancient temples at Bagan, cruising Inle lake in traditional canoes, and meeting some of the friendliest people on earth in their villages and temples.
Special 10% discount on all new bookings for June, July, August and September.