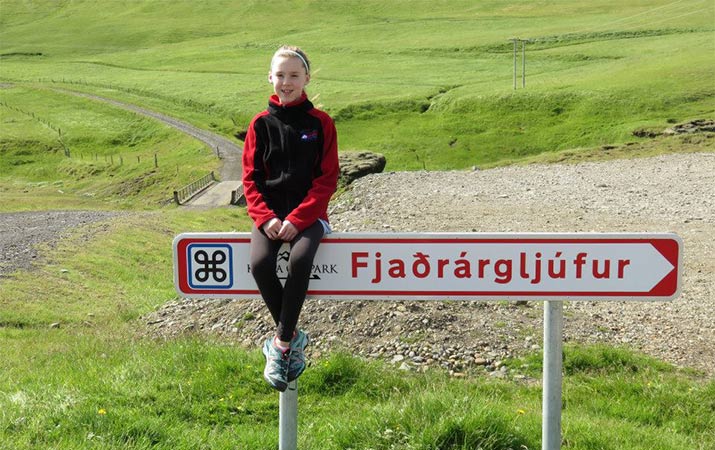 This summer is THE time to go on that fantastic family adventure to Iceland!
Walk through waterfalls, touch huge icebergs in a glacial lagoon, drive snowmobiles, ride Icelandic horses on black sand beaches, and explore, explore, explore long into the night in broad daylight! Plan your once in a lifetime family trip to Iceland with Quivertree this summer.
Special 15% discount on all new bookings for June, July, August and September
– Quivertree Family Expeditions
Jungle Tree House and Reef Adventure
$200 off for children and teens traveling between May 1 to November 30
About the trip:
Discover the incredible diversity of Belize on this fun-filled journey designed for active families with adventurous teens and children. The inland rainforests of the Maya Mountains and the barrier reef along the Caribbean coast offer wildlife enthusiasts, hikers, snorkelers, and explorers the chance to uncover the indigenous culture of the Mayan people and the rich natural wonders of the tropics. The entire trip is led by top level local guides and accommodations are at top-rated boutique ecolodges.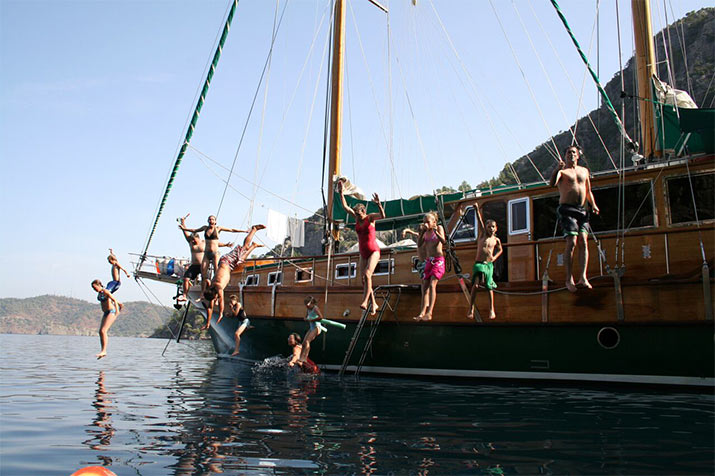 Cruising to Ephesus Family Tour
July 23 – 30, 2016
Take a cultural gulet cruise along the Aegean shore of Turkey that explores some of the most impressive and best-understood sites in the country, a veritable succession of "must-see" highlights, as well as a number of more intimate "off the beaten track" remains, including a visit to the astoundingly monumental ruins of Ephesus, one of the best preserved Roman cities in the world.
The tour takes place on a beautiful handcrafted wooden gulet (a traditional Turkish motor-yacht), cruising along the shore and adding to the sense of adventure. Meals are freshly prepared by an on-board chef, so there is also ample time for all the family to play, swim, snorkel, read, sunbathe, nap, or simply enjoy the beautiful boat and the wonderful scenery in the company of friends and loved ones. Educational, inspiring and fun this is truly the holiday of a lifetime.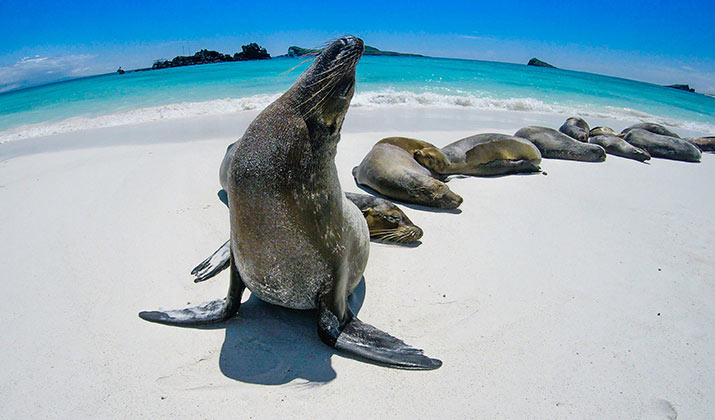 Here's an incredibly cool week for the whole family. Starting in the Galápagos Islands, you get ultra-close-up looks at giant land tortoises, iguanas and sea lions, plus fun included activities like snorkeling and sea kayaking. Instead of cramped cruise ship cabins, we put you up in luxury boutique hotels. Back on the mainland, you head up to a working ranch in the Andes – the perfect spot for walks, horseback riding, a chance to see incredibly rare Andean condors, and a visit to the Otavalo Market.