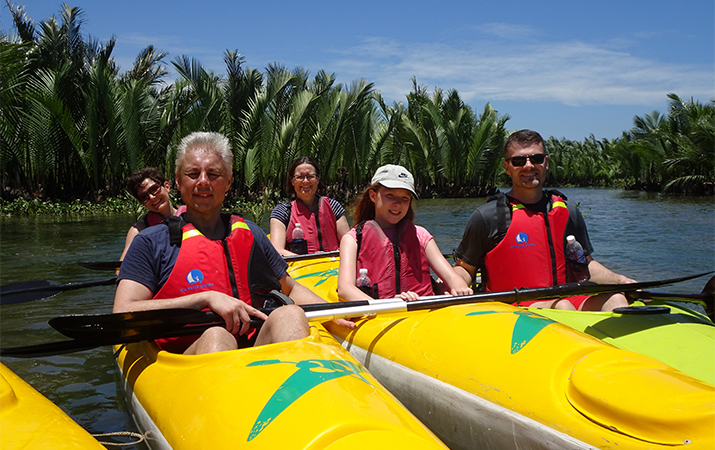 Vietnam is a fascinating country that is becoming the next hotspot for families to travel to. It's a country full of wonder and adventure that is still begging to be explored. While there are an infinite number of reasons to visit this amazing country, here are 5 of the top reasons your family should visit Vietnam.
The Food
One of the best reasons to take any trip is for good food – a delicious meal is worth traveling for. The good news for your family, Vietnam is full of them. The world renowned cuisine in Vietnam, at first sight, is simplistic. But the second you taste pho or bun cha from a local street stall a whirlwind of delightful flavors will brighten up your day. You can make Vietnamese cuisine even more of an adventure by touring the streets of Ho Chi Minh City on the back of a Vintage Vespa, only stopping at favorite local food spots. Kids always have fun doing this!
The Most Beautiful Place in the World
Often cited as one of the most beautiful places in the world, Halong Bay is an inimitable paradise. The large karsts that rise out of the bay, forming small islands and tiny quiet beaches to relax on, are idyllic. The best way to explore the bay is to take a short two or three day cruise. This will allow your family to experience Halong Bay to its fullest. You and your kids will be able to jump from your boat right into the water for a swim, take out a kayak, and explore remote beaches. It's an unforgettable adventure.
The Countryside
While much of the Vietnamese population can be found in its cities, much of its beauty can be found in the countryside. Biking down quiet roads and paths to quaint villages is not only fun, but peaceful. One of the best places to explore by bike is the Mekong River Delta. Life on the delta has its own refreshing pace and style. Plus, there's nothing like sharing a fun bike ride with your kids!
The Cities
The two largest and busiest cities in the country are Ho Chi Minh City and Hanoi; both are family friendly and deserve a visit. Both cities are also vastly different from one another. Ho Chi Minh City is a more modern city and the economic capital of the country while Hanoi is more traditional and the cultural capital. But the one thing each have in common: they have affordable and delicious food!
The People
Vietnam is home to some of the warmest and friendliest people in the world. If you can find a program where your kids will be able to meet Vietnamese kids, you should do it. Watching your kids become friends with other kids despite cultural and linguistic boundaries is truly special and an experience that will last a lifetime.
You can experience all of this and more while visiting Vietnam with Thomson Family Adventures!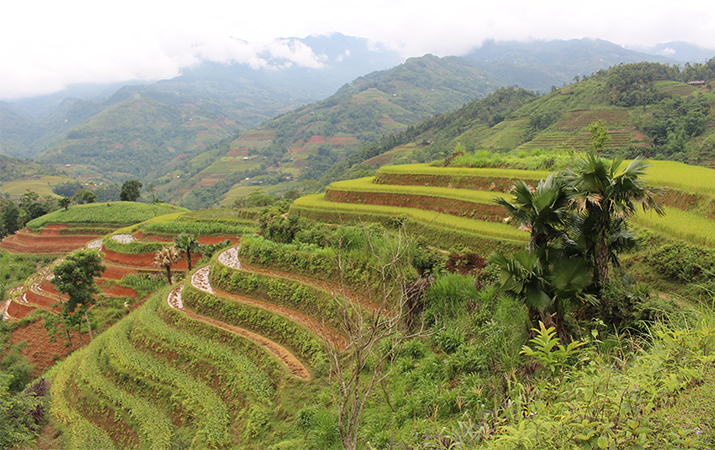 Thanks to See the World contributor Nick Biblis, Thomson Family Adventures.