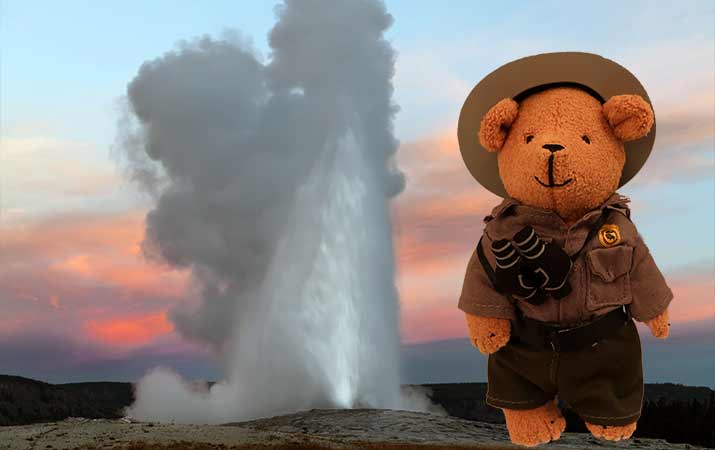 For safety of visitors and employees, national parks, e.g. Yellowstone, Grand Teton, Statue of Liberty, Smokey Mountains, Grand Canyon, Crater Lake, Yosemite, etc. are closed.
Other national parks have access to open areas, but campgrounds, restrooms, visitor centers are shut.
Please check what is available in each park: National Park Service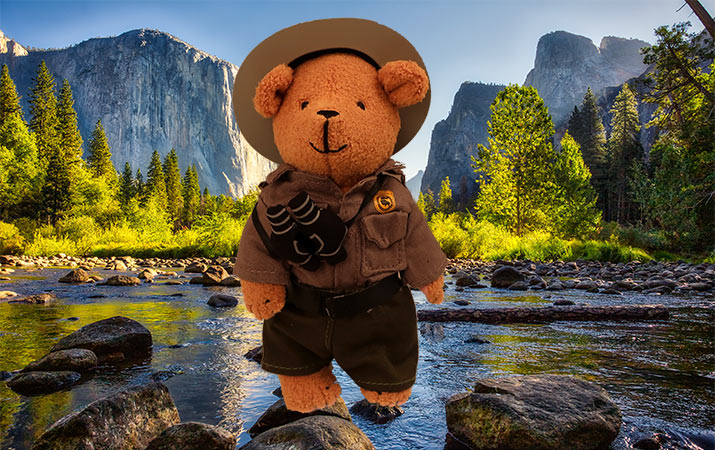 All national parks in California, including Alcatraz Island, Muir Woods, Point Reyes, Joshua Tree, Sequoia & Kings Canyon, Yosemite, Death Valley, Yosemite are closed, or have no services, such as restrooms or campgrounds.
More info about closures: California National Parks
Children's books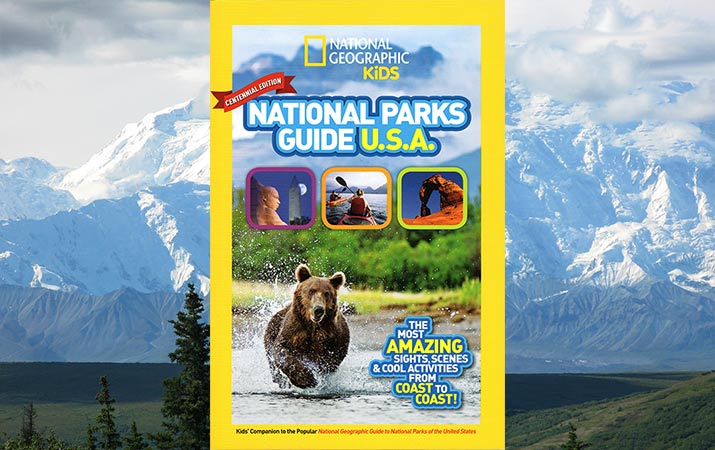 National Parks Guide U.S.A. by National Geographic Kids.
Planning a trip to the national parks, this is comprehensive overall guidebook to many national parks, monuments, and historic sites. Filled with activities, hiking, camping, biking in each park, ranger tips for your visit, excellent detailed maps, wildlife to look for, excursions near the park. (Guidebook)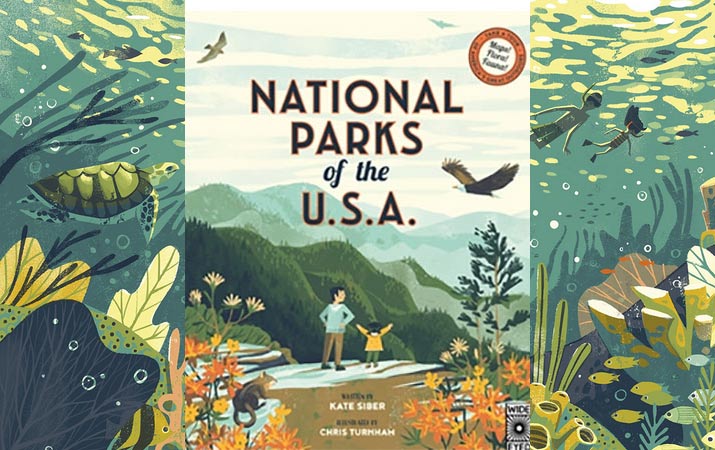 National Parks of the USA by Kate Siber, Chris Turnham.
Take a coast-to-coast journey of America's national parks, from the Everglades to fossil-filled Badlands, condors in Grand Canyon, hot and dry Death Valley, Bryce Canyon hoodoos, Mesa Verde cliff dwellings, Olympic rain forests, Hawaii volcanoes, and more, maps and facts for each park. Lots of unusual, fun details, beautifully illustrated. (Picture book)
National Parks: A Kid's Guide to America's Parks, Monuments, and Landmarks by Erin McHugh, Neal Aspinall.
Discover national parks, monuments and historical sites in each of the fifty states, famous battlegrounds, forts, memorials, archaeological sites, including newest national parks. (Illustrated chapter book)
More on Travel for Kids
More children's books and fun things to do in national parks on Travel for Kids:
Yosemite
Redwood Coast
Death Valley
Joshua Tree
Olympic
Crater Lake
Grand Canyon
Yellowstone
Grand Teton
Glacier
Zion
Bryce
Arches
Statue of Liberty & Ellis Island
Minuteman
Valley Forge
Golden Spike