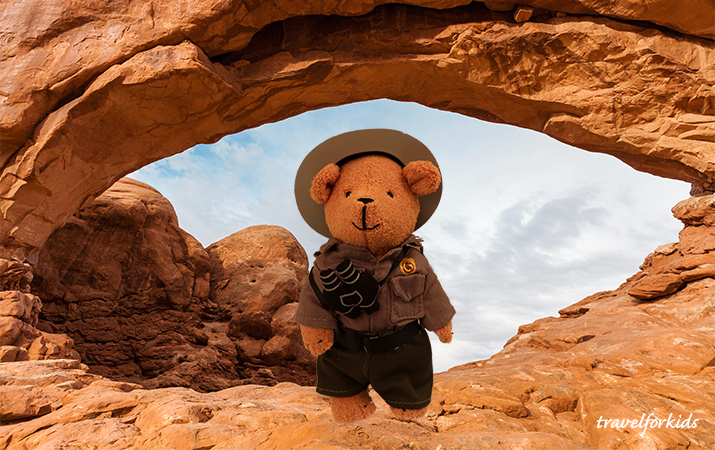 Summer 2022, some national parks require a day-use or timed entry reservation.
Other national parks require reservations for car parking, driving on certain roads through the park, or hiking on popular trails.
April 3 through October, for entrance to Arches you'll need a timed entry ticket, photo ID, plus park pass or entrance fee.
Reserve your timed entry ticket for a specific day, at a specific time.
Tip: When you arrive the park, don't be late; miss your time slot, you may not be allowed in.

Yosemite requires a day-use reservation for specific day to drive into the park – May 20 to September 20, between 6am and 4pm.
If you want to drive through the park, on Hwy 120 through Tuolumne Meadows to cross to the other side of the Sierra, day-use reservation is also required.
More information : Reservations
Tip: If you have campground, hotel or vacation rental reservation inside the park, a day-use reservation is not needed.

Rocky Mountain National Park – Colorado
Plan your visit, May 27 to October 10, timed entry ticket to the park is required. More info: Timed Entry
Tip: No ticket is needed if you have reserved camping, guided tour, or commercial tour.
Reserve ticket here: Recreation.gov

Glacier requires a vehicle reservation to drive Going-to-the-Sun Road and North Road – May 27 to September 11.

Shenandoah National Park – Virginia
March 1 to November 30, planning to visit Old Rag Mountain, including hiking on the trails, day-use reservation is required.

To visit the magnificent redwoods, you'll need a reservation for car parking or shuttle bus. This is required every day, year round.
The parking lot is walking distance to Muir Woods entrance. More info: Parking
If car parking reservations are all filled up, on weekends and holidays, a shuttle bus from off-site location to the woods is an option. More info: Shuttle bus
Pick up the shuttle bus at Pohono Street Park and Ride – 100 Shoreline Hwy, Mill Valley CA.
Tip: There is no WiFi or cell phone coverage in Muir Woods, so download or print your reservation become you come.

It's a bit of a drive to reach Fern Canyon, 7 miles are down a gravel dirt road, but a walk through Fern Canyon is one of our favorite things to do with kids on the Redwood Coast.
Car parking for Fern Canyon is very limited.
May 1 to September 30, 2022, free parking reservation is required.