Spring is always time for Farm Trails in Sonoma County, but this year our visit also included the Butter & Egg Days Parade in Petaluma.
Petaluma has a long and continuous agricultural and farming history – in the early 20th century, Petaluma was the "world's egg basket."
A yearly family-friendly event for over 35 years, the theme of parade is cows and chickens.
And making puns – "Claude Moo-net," "Bee kind," "I'm so egg-cited," "Leaf kindness wherever you go," "Amazing graze," "Sonoma Cow-nty," "Have a bee-utiful day."
In the parade, floats featured local businesses such as Clover and Straus dairy products, egg farmers, hay and grain stores.
The Petaluma Garden Club float was covered with fresh flowers and pulled by a truck decorated to look like a black and white cow, people in bee costumes accompanied the Sonoma Beekeepers Association float.
The parade had plenty of old-fashioned trucks, classic cars, emergency services, fire trucks, the police, with little kids in the back seat, waving through the bars.
Parade participants also included marching bands from local junior high and high schools, kids' dance and martial arts studios, riding and 4-H clubs, and two Dairy Princesses, dressed in white gowns and long white gloves.
This is a very "hometown" event – half the residents of Petaluma are in the parade, the other half sits in comfy chairs along the sidewalks, watching the parade go by.
Along with the parade route, over 100 booths with food, arts and crafts were set up, live music and dancing throughout the day.
The whole event is very family friendly, starting with the Cutest Little Chick Contest in the morning. Little babies and toddlers dressed up in adorable fluffy yellow chick costumes!
Kids Parade was before the main parade at noon, with families and young children, dressed in cow costumes, and Clo, the Clover milk cow, swirling a golden skirt and strolling down the street.
Tip: Butter & Egg Days Parade is a fun weekend in Sonoma County.
Check out Travel for Kids Sonoma County family hotels.
Photos from Butter & Egg Days Parade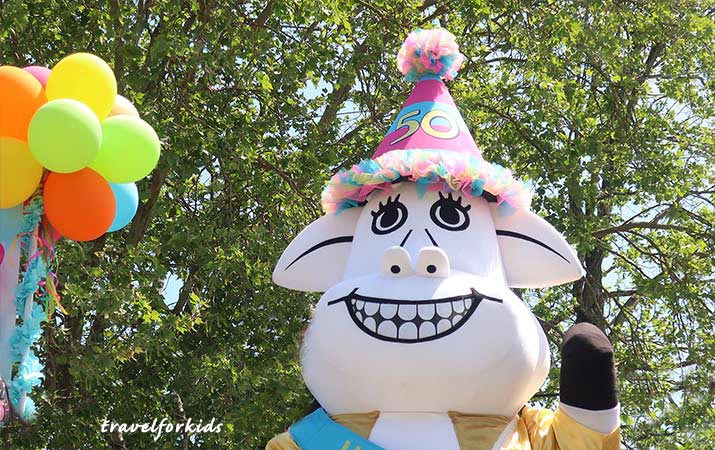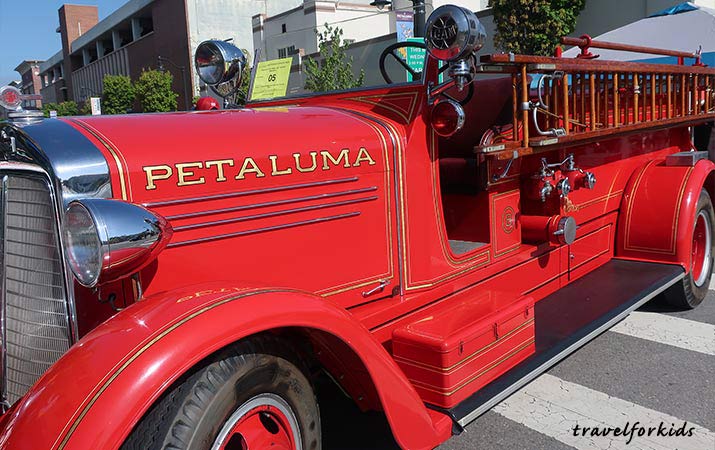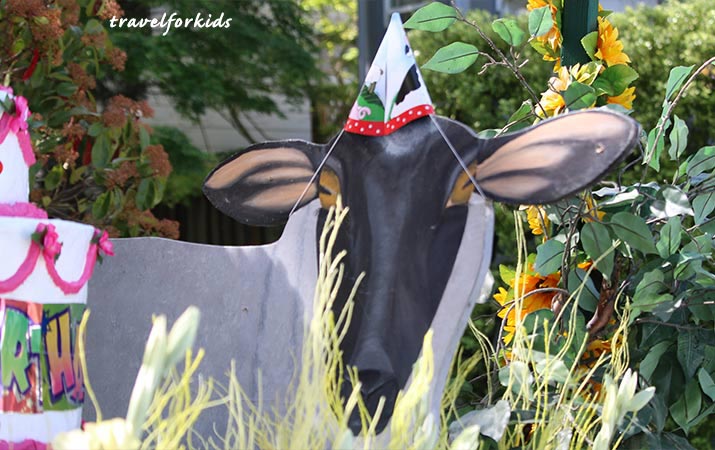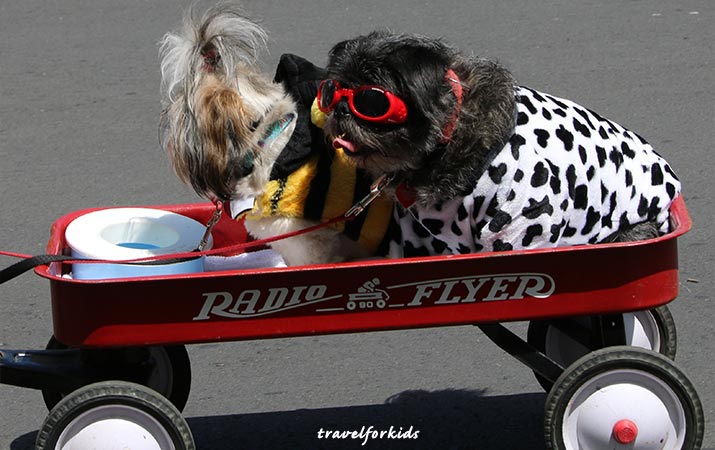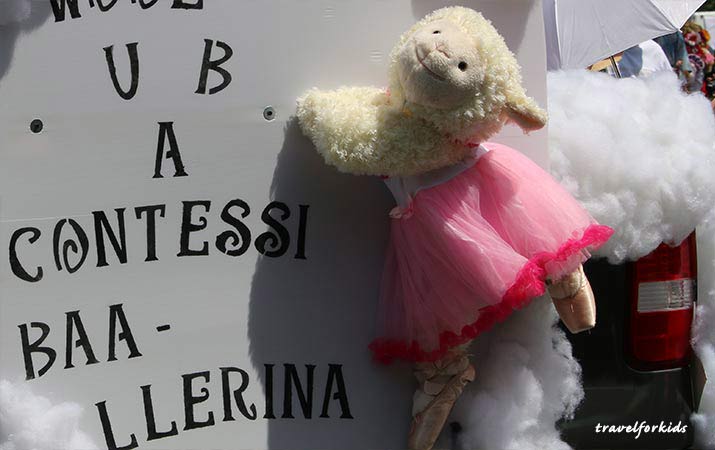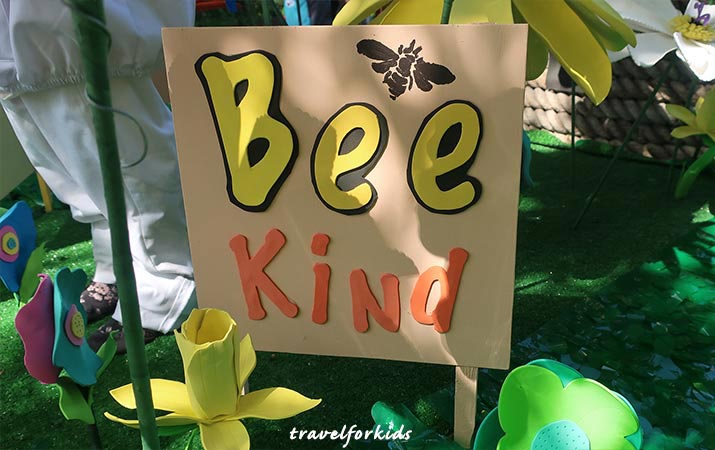 It was an "egg-cellent" day!