Our selection includes stories of dedication, creativity and dreams to become a female astronaut, famous athletes and artists, a school principal, protests against segregation and discrimination, dark days of enslaved African Americans, and a fierce optimism to not only survive, but thrive.
The history of African Americans is the history of the United States, and global history that connects many countries.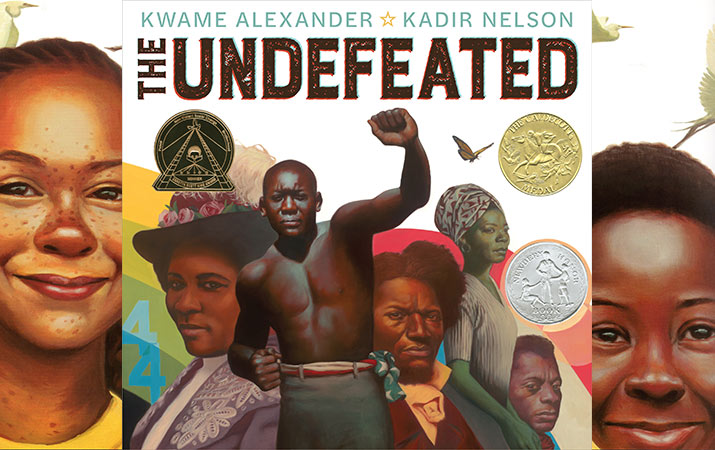 Tip: Seven of these books – Brown Girl Dreaming, The March on Washington, Maya: My First Maya Angelou, The 5 O'Clock Band, Mae Among the Stars, Exquisite: The Life and Poetry of Gwendolyn Brooks, Marvelous Cornelius – have been banned or challenged in some classrooms and libraries in America.