Yesterday in Auburn, it was the Community Harvest Festival in Recreation Park. A fun local event, with scarecrow and costume weighing contests, booths where kids could paint pumpkins and decorate cookies, costume parade, live music, food, horses to pet (we saw a mini-horse in line for the hot dog stand).
"Sugar plum fairies," ladies dressed in colorful autumn leaf costumes wandered through the festival, handing out candies.
Giant pumpkins were on display for the pumpkin weighing contest. The winning pumpkin weighed 816 pounds, in the youth category, it was a 236 pound pumpkin.
The scarecrows were so original and creative – some were made by elementary school children and after school groups!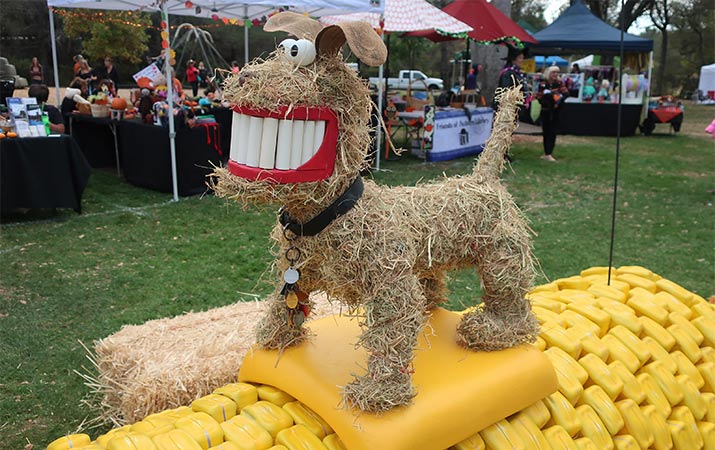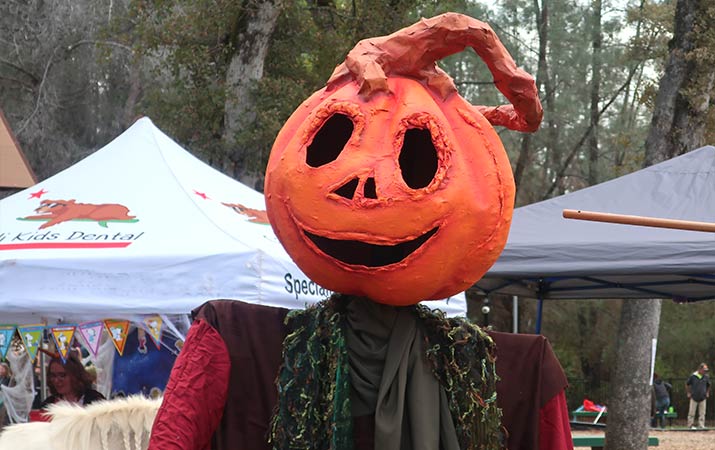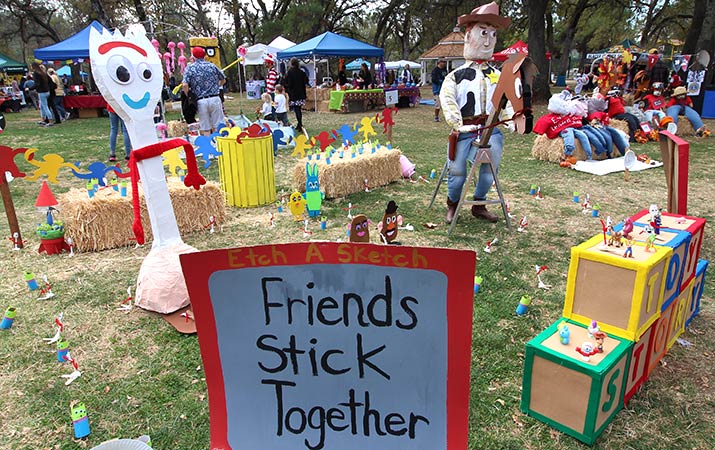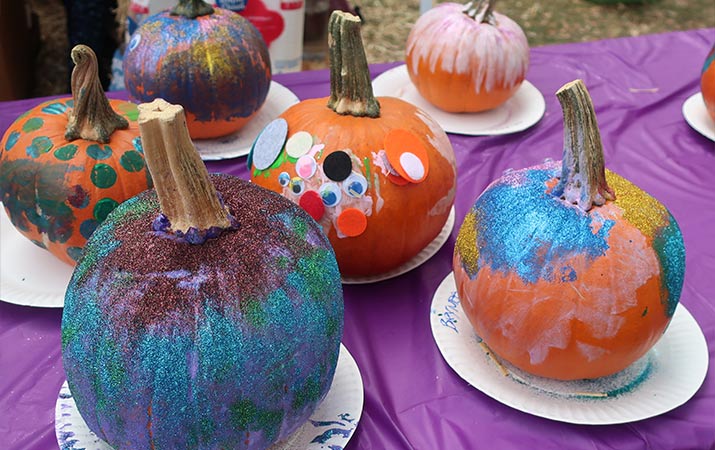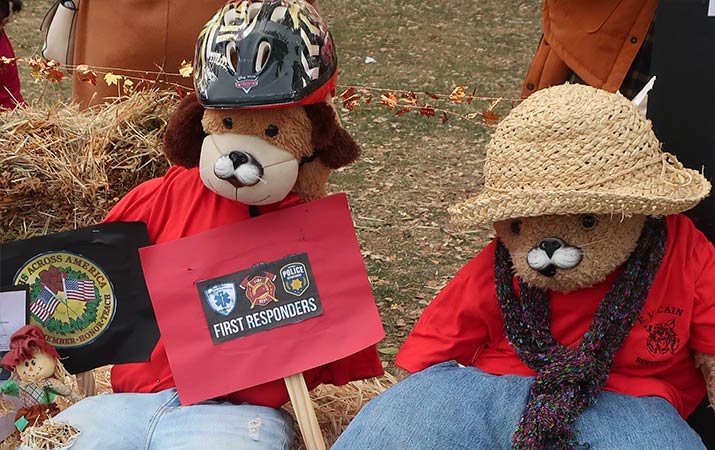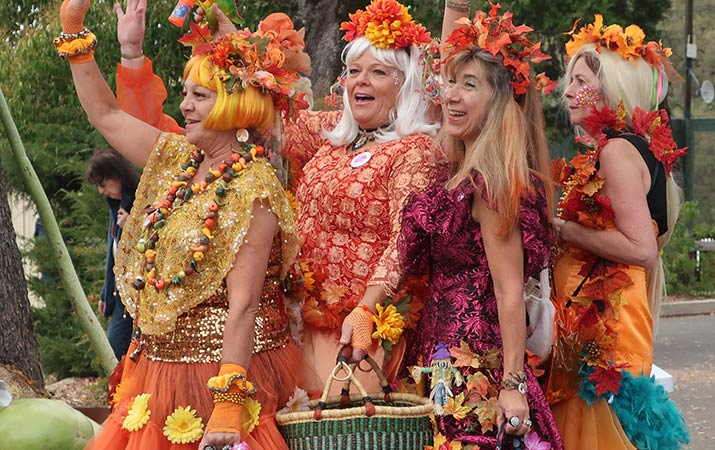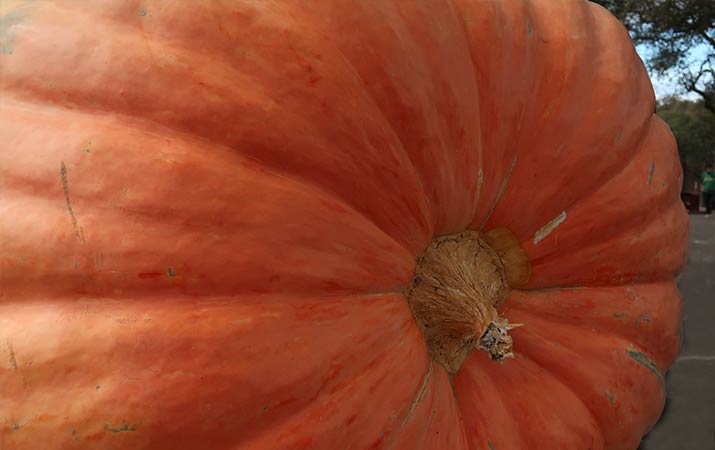 On Travel for Kids, find more fun things to do with kids in Auburn, and towns in California Gold Country.