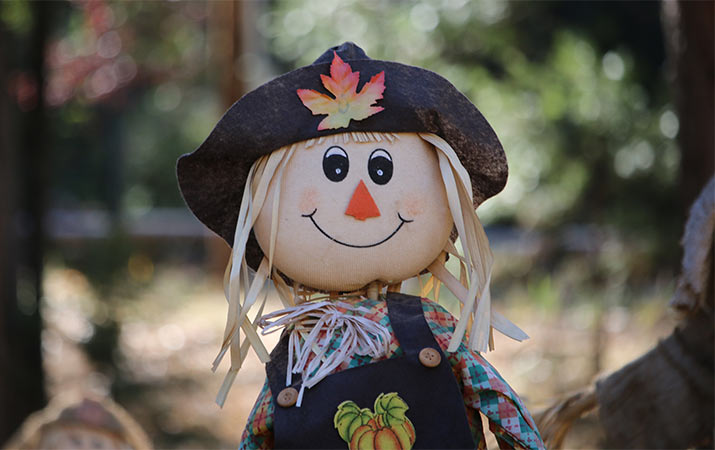 Usually we go up to Apple Hill in September after Labor Day, it's a fun day trip from the San Francisco area.
At Apple Hill, California foothills are dotted with farms and fruit orchards. Kids can pick apples, find a pumpkin for Halloween, pan for gem treasures, ride a little train, run through mazes, and explore nature trails through the forest. The air is rich with smells of fresh baked apple pies and cider doughnuts.
But this year, we wondered what Apple Hill would be like in 2020, with Sierra wildfires earlier in the fall, and the pandemic.
Turns out, Apple Hill is fun for families as always, and safe too.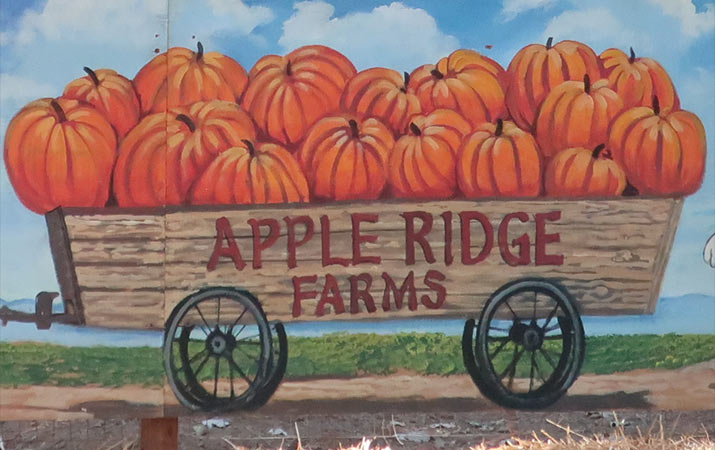 It was close to lunchtime, so our first stop was Apple Ridge Farms, which has plenty of socially-distanced picnic tables under the trees, and offers barbeque sandwiches, hamburgers, salads, kids meals, a bake shop and apple barn.
Activities for kids this year included gem and fossil mining, face painting, pumpkin patch, maze, nature trail (other years there are pony rides too.)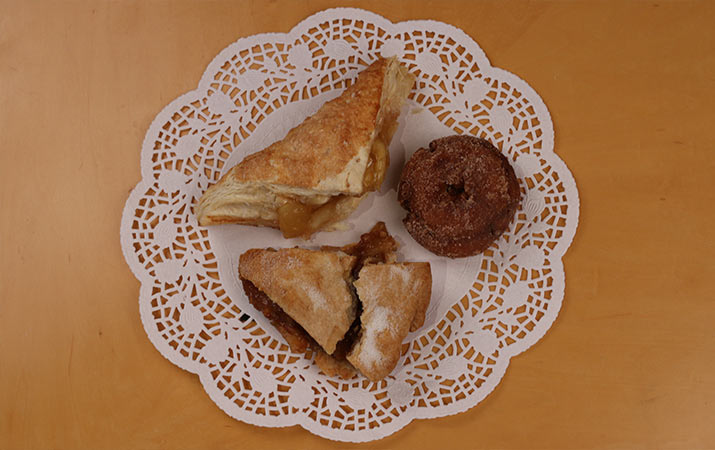 After lunch, we stopped in the bake shop to bring back apple pie, apple turnovers, and apple cider doughnuts. (Masks required inside bakery, candy shop, country store.)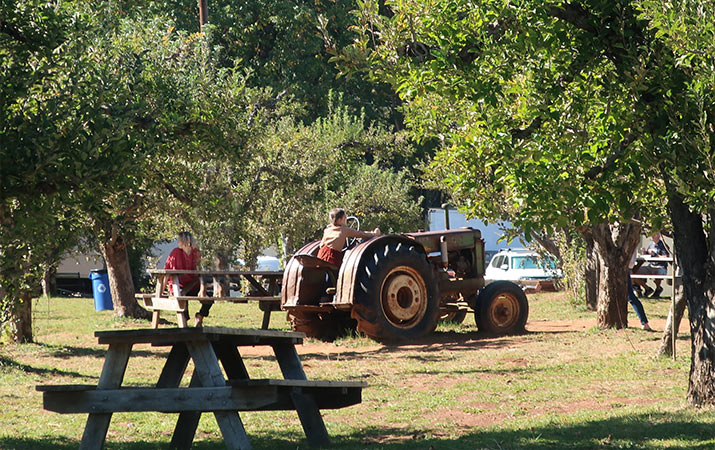 At Rainbow Orchards, families were picnicking under the trees, a little girl climbed on an old farm tractor, other kids were watching a gopher popping his head out of a hole in the grass.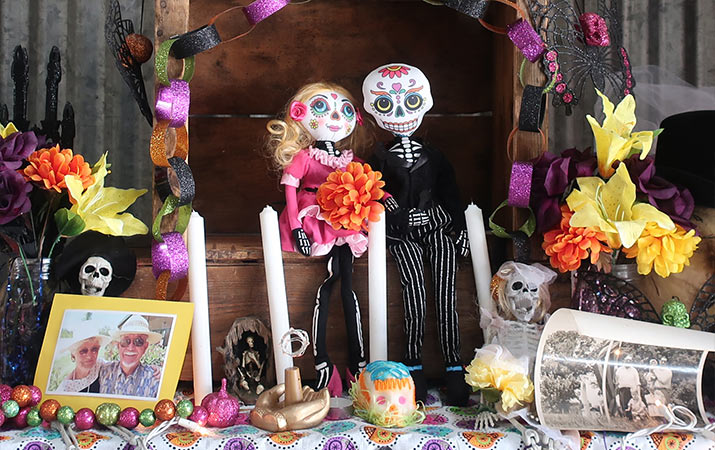 Inside the big barn, on display was a Day of the Dead altar (tomorrow and Monday is Dia de los Muertos), remembering family members and friends who've passed away.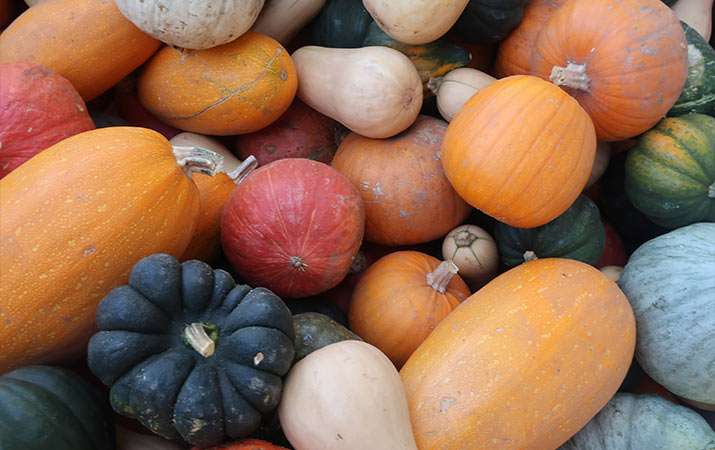 On our way back to Highway 50, we stopped at a vegetable stand, called "24 Carrot Farm." Perfect spot to stock up on locally-grown (we could see the field next to the stand) potatoes, carrots, red and green stripy peppers, lettuces, breads, jams, and heritage squashes.
The fall season for Apple Hill runs typically runs from Labor Day to mid December. September is the best time to get apples, choose pumpkins in October. In December, visits from Santa, choose and cut a Christmas tree. Some farms are also open for berry picking in July and August.
Find more details on Travel for Kids about the farms and family activities: Apple Hill
Happy Halloween!