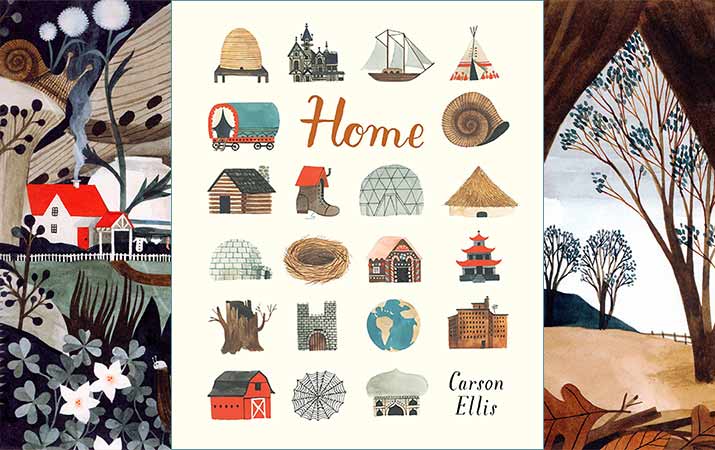 Home by Carson Ellis.
Home might be an apartment, a palace, a boat, bee homes, sea homes, clean homes, messy homes, home of a Norse god, an artist, a raccoon. Fabulous, fun illustrations! (Picture book)
During our weeks of "stay-at-home," this is a favorite.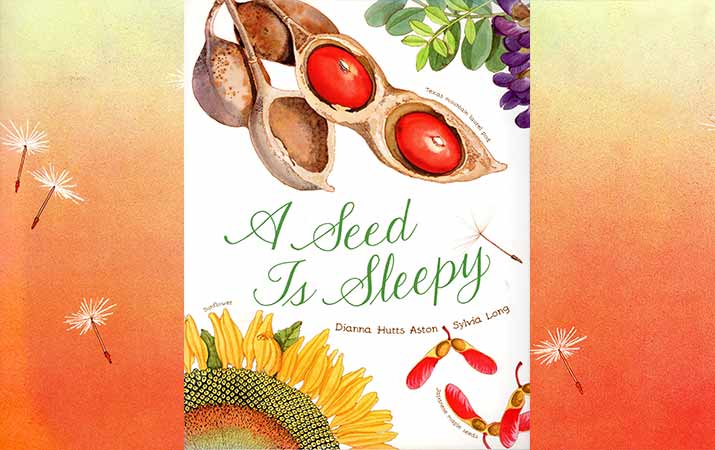 A Seed is Sleepy by Dianna Huts Ashton & Sylvia Long.
Celebrate the wonder and beauty of seeds, from tiniest orchid seeds to seeds that grow into tallest trees on earth, seeds are hungry and thirsty, adventurous, inventive, and awake! (Picture book)
More books in this super series:
An Egg is Quiet
A Nest is Noisy
A Beetle is Shy
A Rock is Lively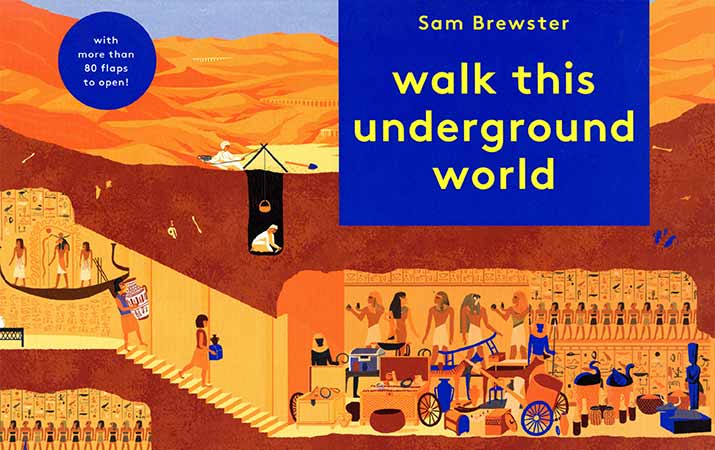 Walk This Underground World by Sam Brewster.
Wonder what's under your feet?
Step underground into Egyptian tombs, desert houses, gemstone mines in Australia, jungle leaf-cutter ant cities, Tokyo subway, Poland's salt mines, dinosaur fossils in the Gobi Desert, and more. Lift-the-flaps and fun facts about each locale. (Activity book)
Take another walk:
Walk This Wild World by Sam Brewster.
Journey around the world to see wild animals of Arctic tundra, Amazon rain forest, Serengeti grasslands, Spanish wetlands, Scotland coast, Himalayan mountains, Borneo swamp, Australian desert. Lift the flap to discover animals, insects, and plants of each habitat. (Activity book)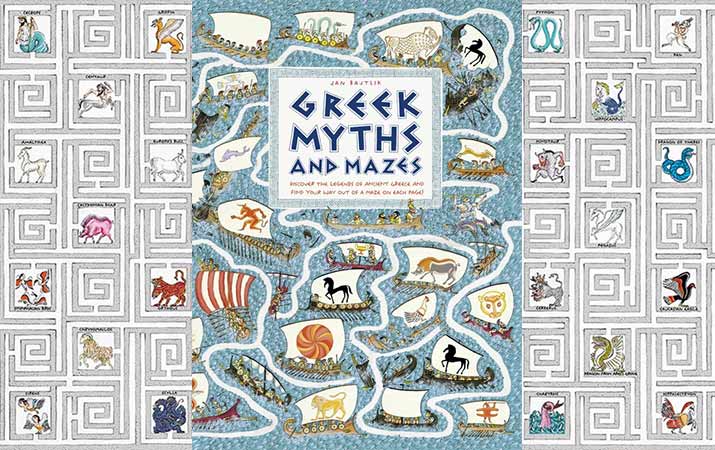 Greek Myths and Mazes by Jan Bajtlik.
Follow a path through mazes of Greek mythology – gods, heroes, fantastic creatures, Trojan War, Odysseus adventures, visit a palace, temple, houses, stadium. Explore the world of ancient Greece, detailed explanatory notes, good for older kids. (Activity book)
More books about ancient Greece, check out Travel for Kids | Greece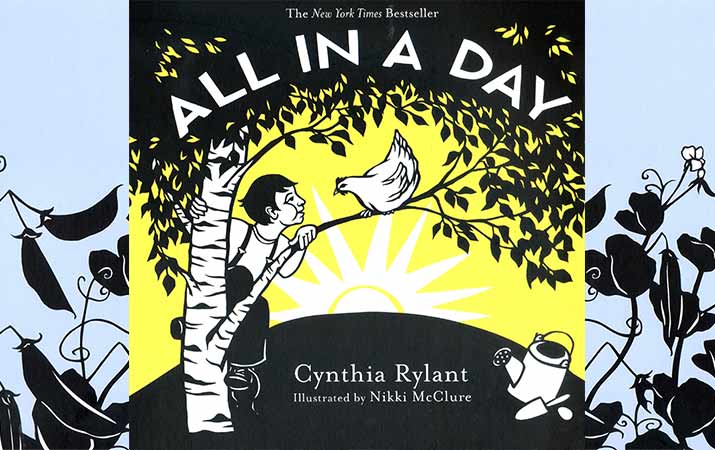 All in a Day by Cynthia Rylant, Nikki McClure.
A day is a perfect piece of time
to live a life,
to plant a seed,
to watch the sun go by.
Poetry of a day, and all its possibilities. (Board book)