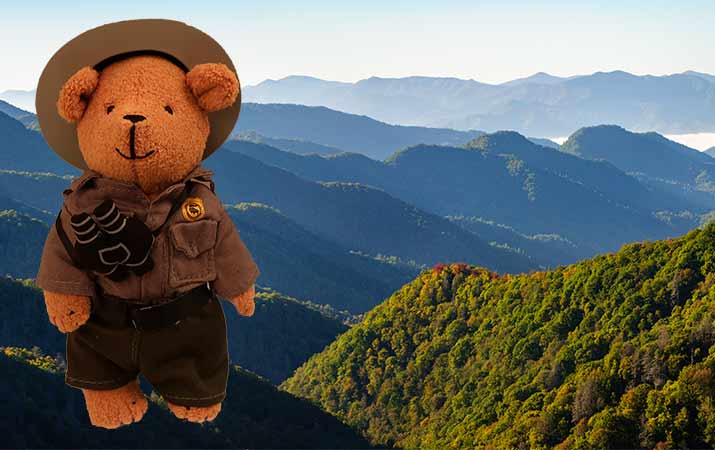 This summer, America's national parks reopen in phases 1, 2 and 3.
Typically specific roads, trails and restrooms open, then campgrounds, followed by lodges inside the park and park services such as visitor centers and concessions.
There is no national schedule for reopening the parks, so find latest information about each park on Twitter, Facebook, and National Parks website.
Some national parks reopening in May:
Yellowstone Wyoming
Grand Teton Wyoming
Great Smoky Mountains Tennessee & North Carolina
Bryce Canyon Utah
Everglades Florida
Lake Mead Recreation Area Arizona
Tips for safely visiting national parks:
This summer returning to our fabulous national parks, things are changed. In addition to tips below, there may be timed entry to the national park (book in advance), trails are one way, visitor centers are closed, so no maps or brochures available.
– Start early to avoid crowds on trails and lack of parking.
– When parking lots are full, do not park on the side of the road.
– On trails, maintain a safe distance of 6ft between people not in your "social bubble."
– For safety in narrow trail sections where distancing is difficult, have bandanas to wear as masks.
– Bring water, snacks, picnic lunch, everything you need for the day – park concessions may not be available.
– In restrooms, wash your hands well.
– Asking questions of park rangers and volunteers, distance 6 ft away.
– Check national park website or call the park in advance to find out about campgrounds that are open, best trails to take, what park services are available.
– Postpone your visit to the park if you are sick, or someone in your family has tested positive for the coronavirus.